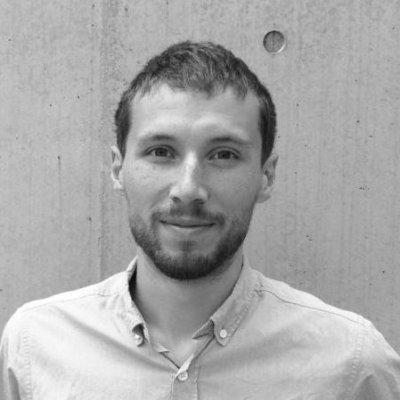 Hi! My name is Fabian.
Former research engineer and startup co-founder, I am now a full time consultant, spending most of my time in Tokyo and the rest in Europe.
As an engineer with entrepreneurial experience, I aim to contribute technology towards a sustainable and resilient future on Earth and in Space. I apply system thinking, design thinking and agile methods, always keeping a balance between long term vision and immediate business needs, to help entrepreneurs, startups and intrapreuneurs create their dream projects that support their vision.
I create systems leveraging machine learning, sensors/IoT, computer vision and data visualization, focusing on these application domains: - Transportation systems and urban life - Green Tech / Energy - Urban Agriculture - Space
You can find some projects examples here