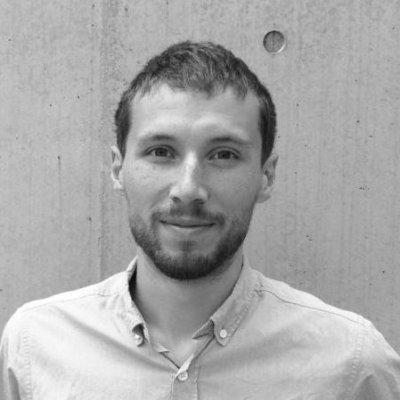 Hi! My name is Fabian.
I am an Engineer, spending most of my time in Tokyo and the rest in Europe.
Former research engineer and startup co-founder, I am now a full time consultant.
I help startups, entrepreneurs and intrapreuneurs implement their dream projects and features that will grow their business.
My focus is web data visualization, web maps, machine learning and systems.
Some examples of project I did:
Implemented an MVP for a transportation routing application and acquired the first users
Research and implementation of a meshing algorithm for an indoor location application
Developed a tracking system and passenger information displayed for a green bus prototype demonstrator.
Developped an interactive data visualization content which became a major traffic source of a blog.
Made a dashboard from idea to product
You can find some public projects examples here
Have something in mind? Contact me at fabian@datamaplab.com
Not ready yet? you can sign up to the newsletter.